Behavioural Segmentation Key to Drive Growth Strategy for a Cardiology drug
Slowing growth of one of its high-potential cardiology drugs made a domestic pharma major revamp the product's marketing strategy. It engaged Medium to create a segment-specific marketing and messaging strategy to help achieve a significant increase in the rate of prescription among the target group of physicians.
Challenge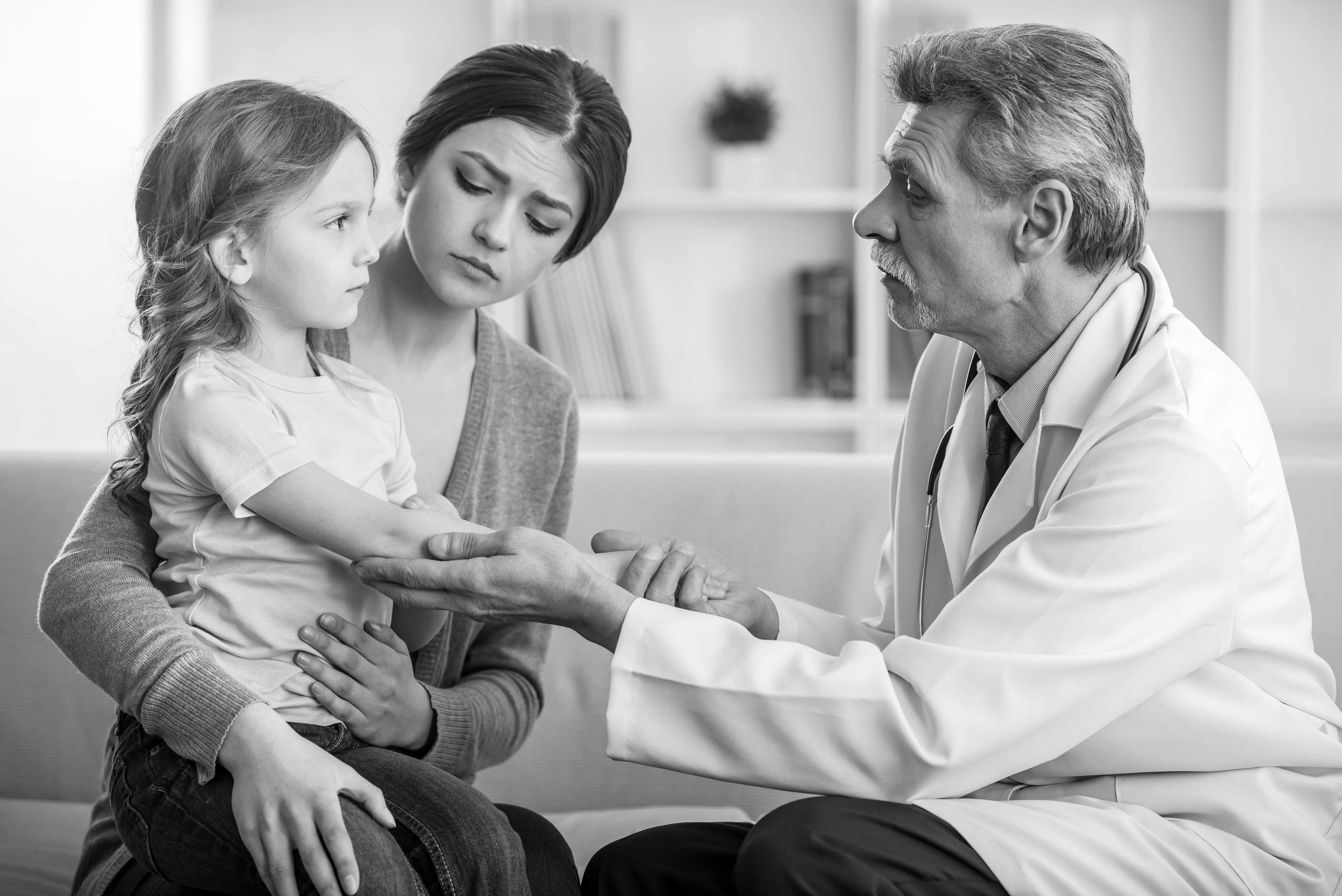 Launched about 10 years ago, a key product in the cardiology portfolio of a domestic pharma major was the first biosimilar in the category in India. However, the brand had stagnated in terms of sales during the last few quarters. The client wanted us to identify the barriers to greater product adoption, and help formulate the marketing strategy that will take the product to the next orbit of growth: over 100% increase in the current revenues, in four years.
Our Approach
Leveraging Behavioural Segmentation
Based on the data provided by the Client about cardiologists, their prescription patterns and growth potential, we segmented them in four different quadrants. We started by generating a hypothesis about factors causing behavioural differences across these segments. Our senior team then conducted in-depth interviews – in line our unique 'Guided Conversation Framework' – with cardiologists and also technicians, across four Indian cities to validate the hypothesis.
In addition, we also evaluated major differences across cardiologists in treatment protocols across disease stages and the type of institutions they work in.
Mapping the Competitive Landscape:
Using pricing data gathered from pharmacists and inputs from technicians and cardiologists, we mapped the competitive landscape, margins across the supply chain and even the estimated impact of the low-end Chinese imports on our client's product.
Decoding Procurement Process in a Large Hospital Setting
By interviewing all the possible stakeholders in a hospital's buying team, we helped discover nuances in the buying process and key drivers impacting product choice in an institutional setting.
Solution
Armed with rich insights emanating from primary research, we arrived at specific messaging strategy with high impact potential for each of the segments to ensure quicker conversion. Moreover, we defined and anchored the execution of a strategy to win over some of the difficult corporate customers.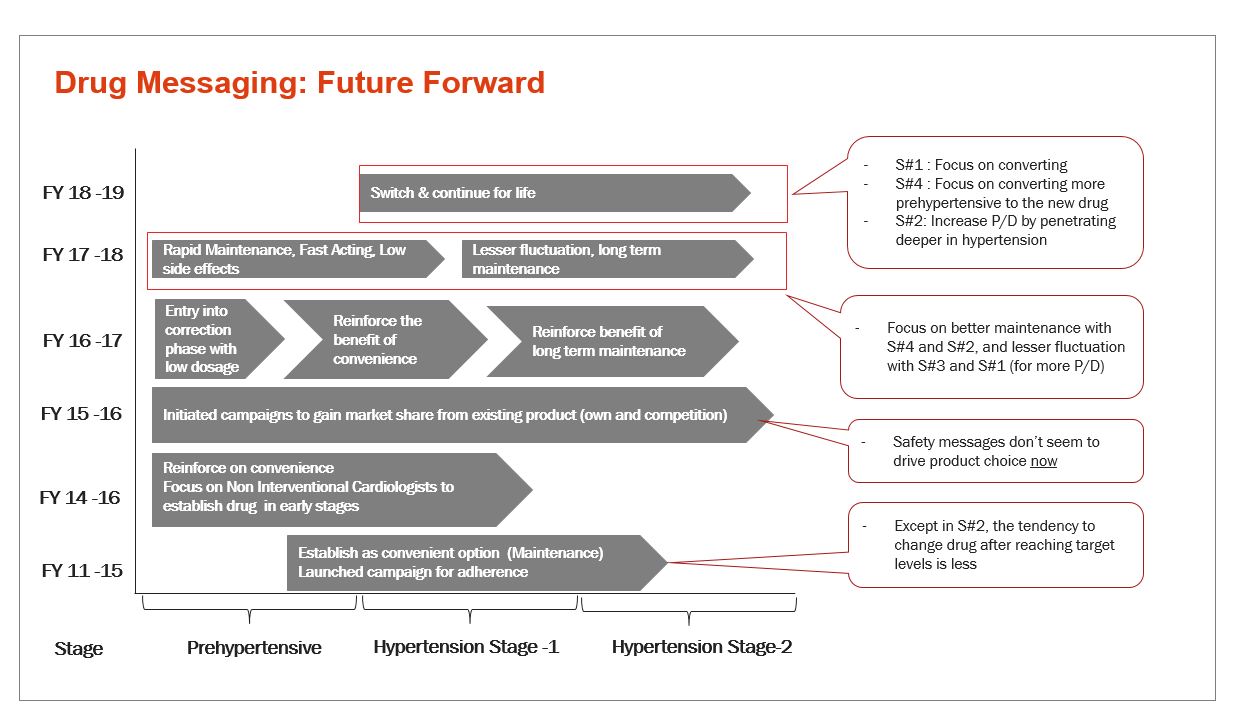 Result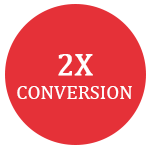 With the pilot program implemented in two territories in South India, the non-prescriber to prescriber conversion has been more than double (~15% vs. 6%) that of the remaining territories. It is now scheduled to get replicated across the country.