What Should Hospitals Do In Such Difficult Times
Ratan Jalan, Founder & Principal Consultant
The last few months for hospitals in India may not have meant exactly a bloodbath, but have certainly come as a rude awakening. As Bhavdeep Singh, CEO at Fortis Healthcare, said, "To put it very bluntly and very simply, the industry has just gotten its butt kicked. It cannot be business as usual anymore."It has taken an unprecedented toll on the financial performance of most hospitals – big or small – pushing several of them into a state requiring 'intensive care'.
There have been numerous factors contributing to the dismal state of hospitals ranging from the government's move to put a cap on price for items such as stents and implants to growing trust deficit among various stakeholders. A spate of new hospitals across the country has resulted in abnormally high demand for specialists and super-specialists leading to substantial increase in physician pay-outs.  Moreover, we have also had knee-jerk reaction from various regulatory agencies – closing hospitals, issuing pricing diktats and revising licensing norms.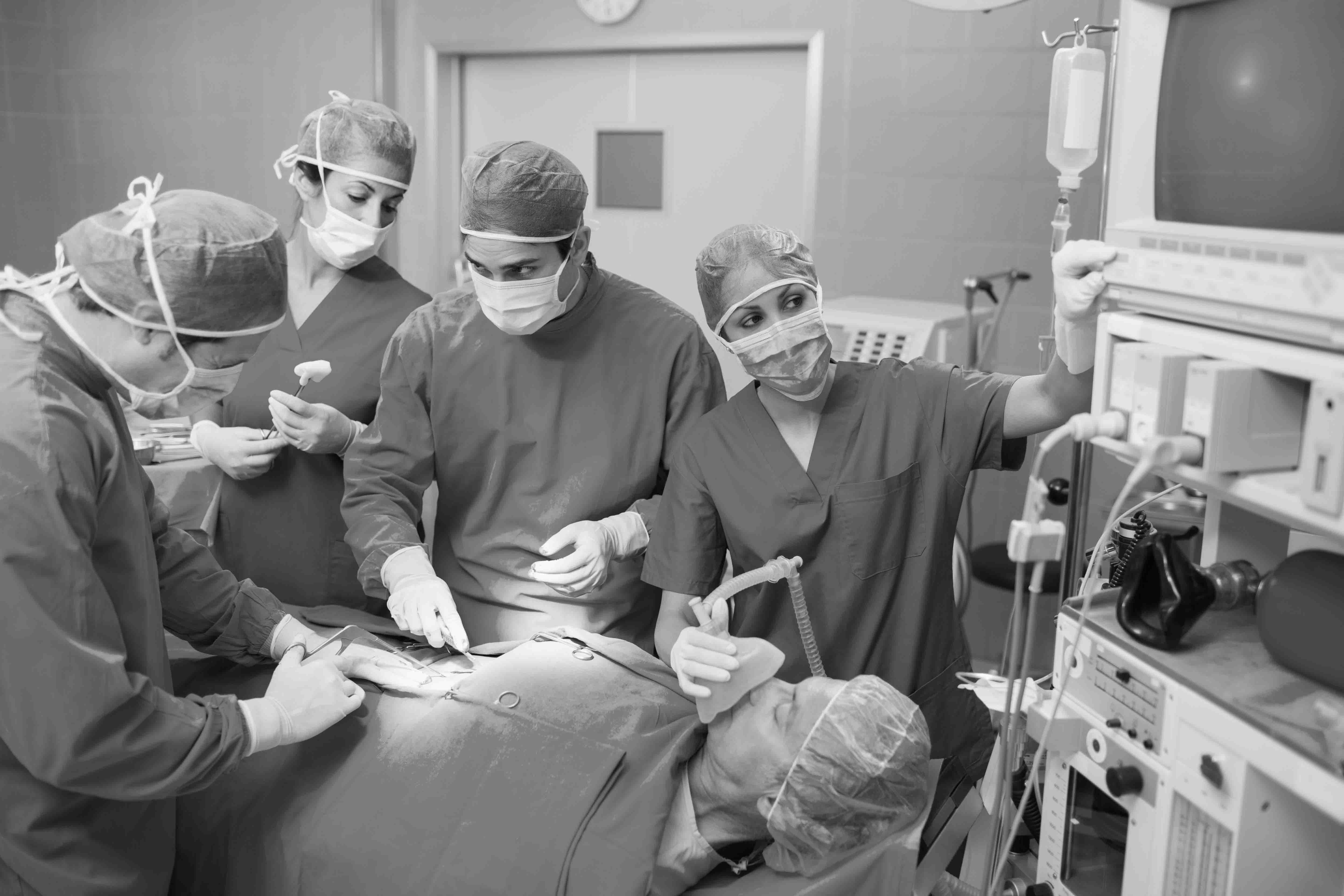 But as they say, when the going gets tough, the tough get going. It warrants deep introspection and some hard and significant changes in the way hospitals manage their operations. And in my view, the thrust for change should focus on the following four levers:
Smart Marketing
Age-old ways of generating revenue, be it through incentivising physicians for referrals or filling beds with low-margin patients through government-funded insurance schemes, will no longer work. Hospitals will have no option but to have an aggressive plan to reduce revenue leakage (could be as high as 30-35% in some cases), improve patient profile and enhance their physicians outreach initiatives. They will also need to adopt a dynamic pricing strategy and make effective use of weapons such as digital marketing and public relations.
Right Physician Engagement Strategy
Payment to physicians typically accounts for almost 30 per cent of a hospital's revenue. Given the dramatically reduced scope for margins on consumables and medicines, a hospital will need to focus on containing this cost. Paying exorbitantly high sums of monies to 'celebrity' physicians, who are expected to bring in big business, will cease to be a worthwhile proposition. Hospitals will have to invest more in building the institutional brand and rely on a team of competent, though not necessarily famous, team of physicians. Such an approach will not only help rationalise the cost structure without compromising on clinical outcomes, but will also make it less challenging to ensure adherence to the institutional norms and values.
Focus on Patient Experience
To address the threat of mounting trust deficit among not just patients, but society at large, hospitals will need to look beyond the promise of clinical outcomes. "Treat the person, not just the disease", as they say. Delivering a good holistic patient experience shall become an immediate imperative. As our research done on patient experience across 12 cities in India has shown, the major culprits tend to be poor communication, inordinate delays at various stages in a hospital and lack of transparency in billing. And they will need to be tackled in a systemic and sustained manner. Moreover, patient experience will need to be seen more as the new ethos than a tactical initiative.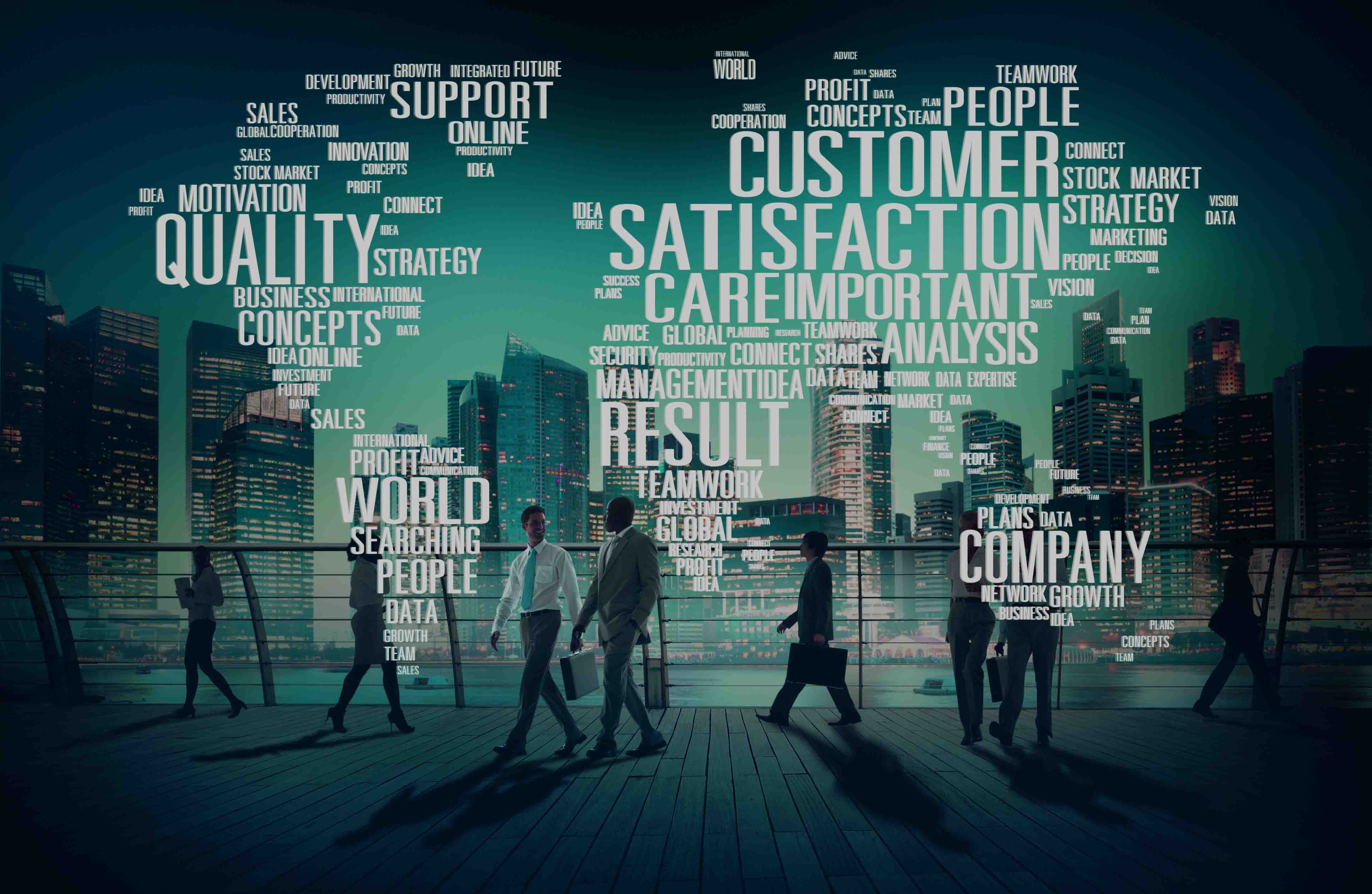 Reducing Costs Ruthlessly
Finally, hospitals will need to be extremely cost-efficient. They will need to have a single-minded focus on the core attributes that patients value. Replicating a hotel-like ambience may mean sheer wastage unless one is targeting only the affluent, who would be willing to pay a price premium. Achieving process efficiencies will not only save on manpower costs and improve asset utilisation, but will also reduce delays. Material costs, power & utilities, maintenance or administrative expense – they all need to be examined with a view to achieve significant reduction, but not in an ad hoc manner.
If the hospitals choose to curse under their breath and persist with old habits, the existential crisis will only deepen. The future will be crucial to separate the men from the boys. We need more and more leaders, who re-invent themselves to not only survive the challenges but create a proven recipe to stay relevant and successful in future.
We have successfully executed quite a few challenging Performance Transformation engagements for some of the leading hospitals in the country. To know more about our capabilities, Contact us.